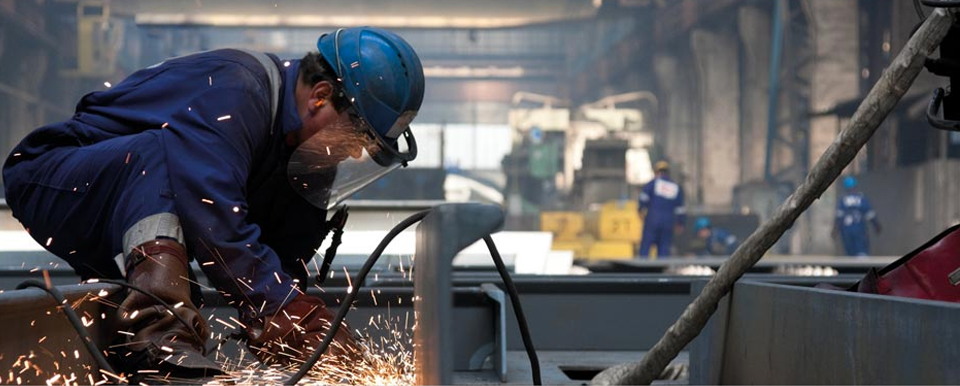 All-in-one Service
Rigging, piping, electrical services and more - we cover a wide range of skills
Find Out More
Reliable Services
Quality, Value-added Solutions:
Find Out More
We're Certified!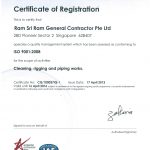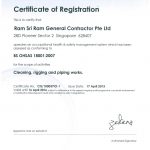 Your Trusted Brand in Ship Building and Repair
Ram Sri Ram General Contractor is a leading offshore and onshore contractor in the ship repair and ship building industry, offering tailored solutions for a diverse range of works in ship repair, shipbuilding, ship conversion, rig building and repair to offshore engineering & construction.
We service a diverse client portfolio including the major shipyards and ship owners. We operate in Singapore but are looking at expanding into the Global Oil and Gas Industry. Our track record is reflected in our portfolio of project and client references.
Our goal is to provide our clients with the most effective and value added solutions. This goal is supported by our highly skilled and motivated workforce, quality assets and our continuous focus on new technologies.